now we have this:
the mini isnt my preferred form of transport.. (i may be misguided, but im thinking a bigger vehicle will be a bit more protective than a mini if anything happened.. )
So, i went out and bought, this:
pic from 2009 google maps, not quite on the road at the moment though, as it needs a little work on the bulkhead.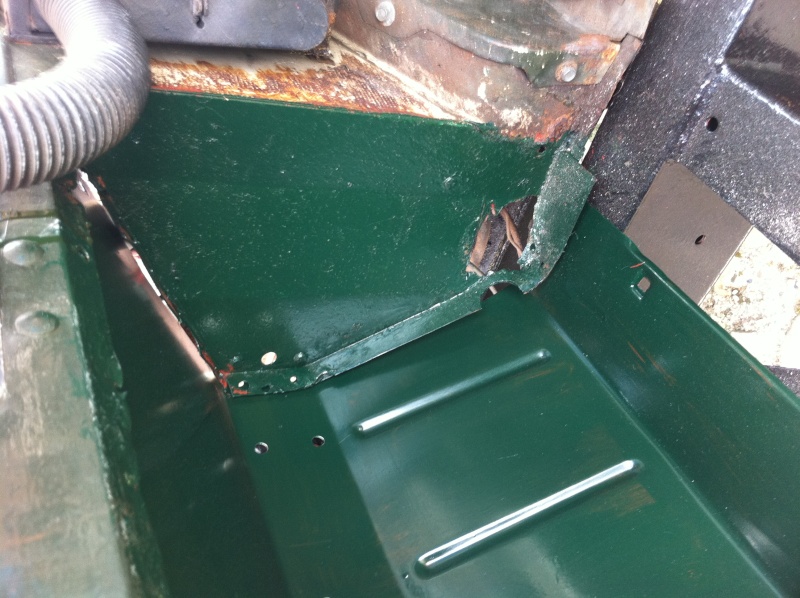 The rot aint overly bad so hopefully will have it back on the road in a short while.. however, putting it back together again (previous owner stripped the front to get to the bulkhead) is going to be.. entertaining im sure

Congratulations on both of your new acquisitions

Not sure which one will end up causing you the most grief though?

Thanks, I'm not sure either

Love it!


---
Permissions in this forum:
You
cannot
reply to topics in this forum